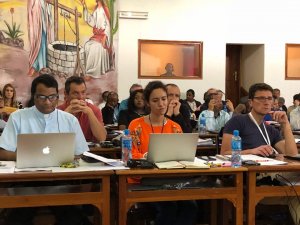 by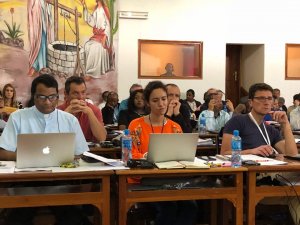 Nairobi (KENYA) 24-27/04/2018 :: INTERNATIONAL MEETING OF SALESIAN PLANNING AND DEVELOPMENT OFFICE (PDO) ::  The 3rd Internal Meeting of the Salesian Planning and Development Offices of the Salalesians Provinces worldwide took place at the Dimese Sisters' Centre in Nairobi from 24th to 27th April 2018.
Over 100 representatives from 40 countries were showed up at the meeting. Salesian Provinces, Vice Provinces and Salesians NGO network participated in the called by the office of the Economer General and co-organized by different Salesian NGOs.
The 1st meeting took place in Rome in 2005, when the Salesian Congregation realized the importance of establishing Planning and Development Office in every province. The second meeting was held in in Hyderabad, India in 2011 to clarify the role of the PDO in the service of the Salesian Mission.
This 3rd meeting took place in Nairobi, focusing on New Management Approach in the Salesian world in the service of the needy youth. The NGOs, PDOs are re-affirming that while there are changing trends in development, the mission and focus towards young people remains.
It is hoped that this meeting will strengthen the collaboration among Salesians all over the world towards fulfilling the common mission. ZMB Vice-Province was represented by Bro. Walter Thyrniang sdb, PDO Director.
Walter Thyrniang sdb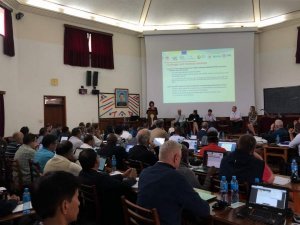 Recommended Posts
September 12, 2019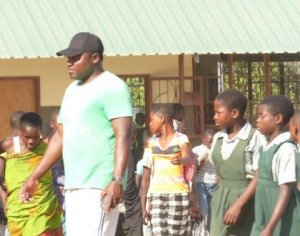 May 21, 2019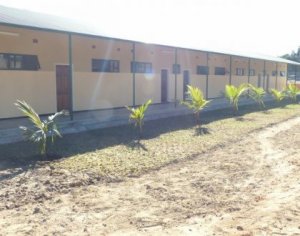 May 21, 2019