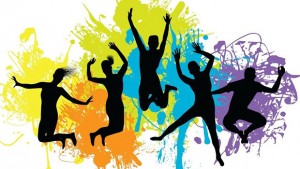 As the Youth Ministry Team of the Salesian Vice Province of Mary Help of Christians (ZMB), we work to recognize and connect with the aspirations of the young, welcoming them and seeing our ministry not as a product, but as an experience of relationship both within the formal and non-formal educative field.
Our vision is to sees the young as 'children of God' deeply loved by Him, whoever and wherever they are. The vision of our Province is that we present a dynamic and energetic youth ministry team with SDB leadership and membership; which develops a real partnership with co-workers; which has an impact on the local, national scene; and which provides formation programs so that all who engage with us also experiences Salesian formation at some level.
We wish to promote a Youth ministry that will bring the young to the Knowledge and life of Christ within the province. Once in a while our vison is to bring together the young people from Zambia, Zimbabwe, Malawi and Namibia together and share the different cultural heritage through the Salesian Youth Movement (SYM).
---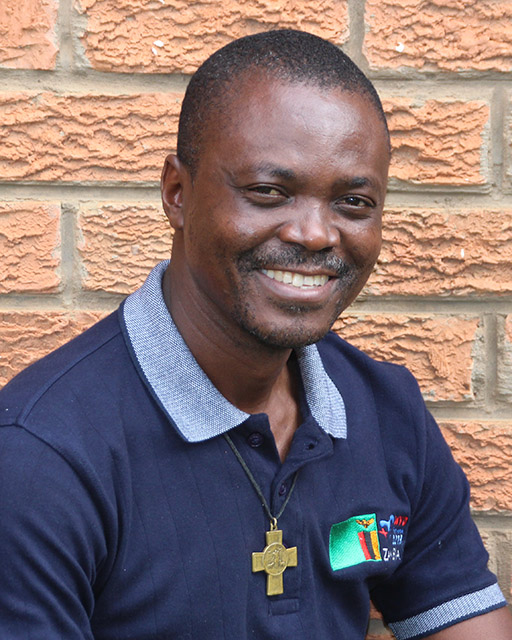 Head of the Commission
Fr. Christopher Kunda SDB
---
Members of the Commission
Fr Reut A.
Fr Barrientos J. A.
Fr Mpundu M.
Fr Bwalya J.
Br Malusa R.