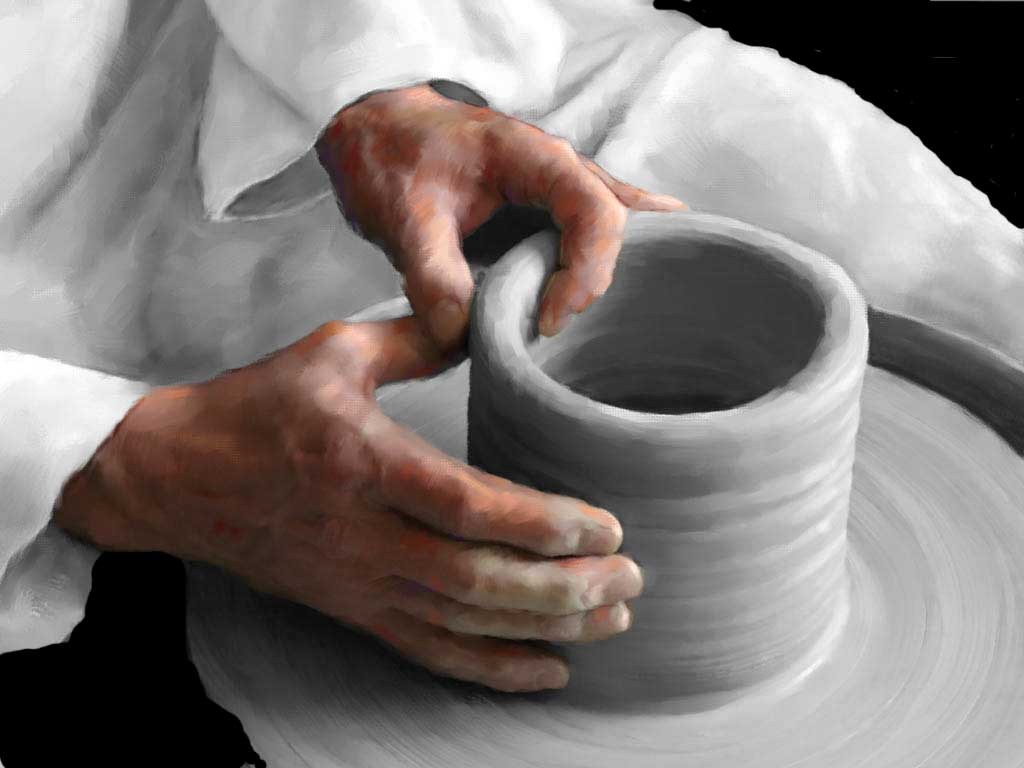 The formation commission of ZMB Vice province ensures that there is continuity in the life of the congregation by inviting and recruiting members into the congregation and taking them through a series of formation. Through the different vocational guidance these members of the commission act as vocation promoters thus helps in ensuring the continuity of the congregation.
God has many ways of calling His servants into His service. Sometimes He makes use of sermons, at other times of the reading of good books. There are those who have been called by hearing the holy words of the Gospels.
Our Lord has often made use of such means to call many to His service, who otherwise would certainly never have entered it. For although God is Almighty and can do whatever He wills, yet He does not will to deprive us of the liberty which He has once given us; and when He calls us to His service, He wants us to come of our own free will, and not through force or constraint. "If any of you hear the Lord's inner call to give yourselves completely to him in order to love him 'with an undivided heart' (cf. 1 Cor 7:34), do not be held back by doubts or fears. Say 'yes' with courage and without reserve, trusting him who is faithful to his promises.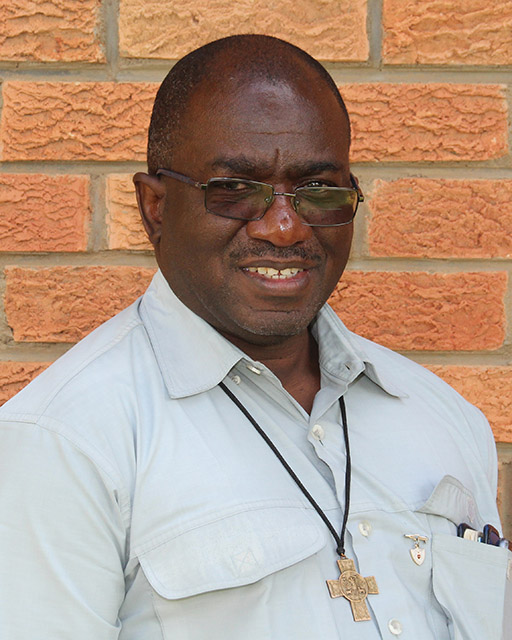 Head of the Commission
Fr. Vincent Tembo SDB
Members of the Comission
Fr Kunda Christopher
Fr Aksamit Leszek
Fr Chisanga
Br. Sylvester Makumba