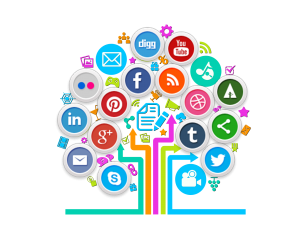 The commission for social communication has the mandate of animating the province in the area of Communication and media. With this department/commission we ensure that we promote the Salesian style of life in the province and act as a liaison of information between the province and the entire congregation by keeping the people informed of the happenings both in and out of our province through News links, Websites and/or any form of media available both visual and audio. We always strive to strengthen the channels of information and dialogue within and outside the congregation and the Salesian family. (Cf. Regulations 33) and taking care of the quality of Salesian intervention and training in the field of social communication.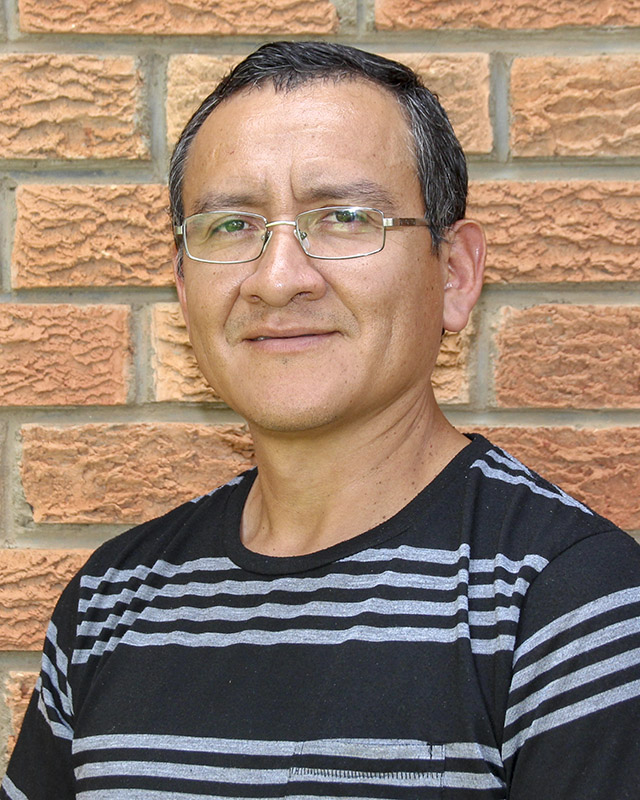 Head of the Commission
Fr Barrientos Javier A. SDB
Members of the Commission
Fr. Diravya Rupen
Fr. Musenge I.
Fr. Kunda C.