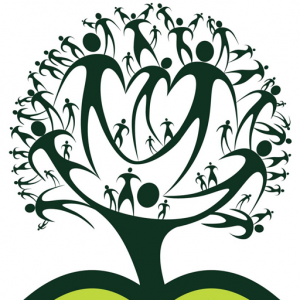 We have the association of Salesian Cooperators in the Vice Province of Zambia. The presence of Salesian Sisters are also seen in different places. The association of the past pupils yet to be organized in a fruitful way.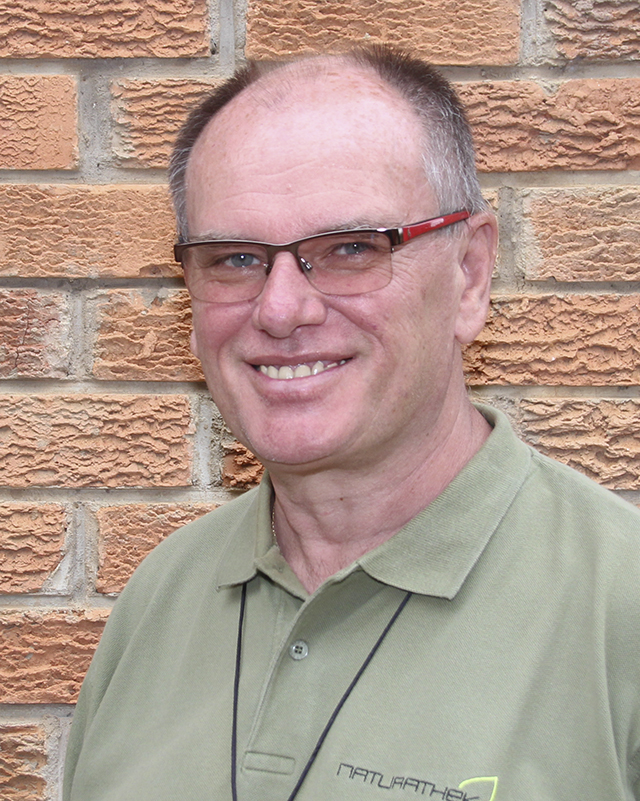 Head of the Commission Fr. Leszek Aksamit SDB
Members of the Commission * Fr Chota T. * Fr Wzietek M.