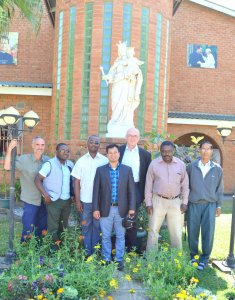 by
The presence of Br. Jean-Paul Muller, the Economer General at the provincial house brought a clarity of thought regarding the issues of administration on one hand and the issues affecting the figure of the Salesian brother on the other. In short the Administrators' meeting on 2nd – 3rd August, 2016 and the meeting of the Salesian Brothers on 3rd – 4th August, 2016 are considered to bring fruit in all those who attended.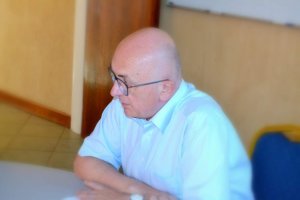 The Meeting of Administrators
During the first part of the meeting, the provincial opened the session by welcoming the Economer General to the province and gave the rationale of the meeting and initiated the discussion on certain administrational issues like transparency, cars in communities, charity etc. A session on Money Manager by Fr. Denis Higgins and Accounting Principles by Mrs Ngoma were also in place during the meeting. During the session with the administrators, the Economer General challenged the province to reflect on its 'role and work' through the study and analysis of its activities and mission and to reformulate them according to the principles of efficiency, effectiveness and transparency. He urged the administrators to uphold the aspects of planning, communication and good management practices because they are the pillars of their work. He went on to say that the administrators belong to the congregation and should contribute to improve the situation according to their abilities.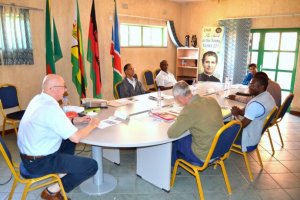 The Meeting of Salesian Brothers
At the very beginning of the session the Salesian Brothers of ZMB are asked to share the joys, the challenges encountered and the hopes for the future. After this Brother Jean-Paul Muller came in and highlighted that "the presence of Salesian lay people enriches the apostolic action of the communities; it expresses the values of secular religious life for Salesian priests and constantly reminds them to work side by side with lay people. It reminds the Salesian priests that their apostolic vision and commitment must be real and is complex and goes beyond mere priestly and catechetical activities". He further stated that the brothers must be the backbone of Salesian action with young people because of their secular nature and through that they can understand better certain aspects and concerns of today's youth, who sometimes find it difficult to express them to their priestly brothers. So a brother needs to transmit a sense of proximity and sharing, he needs to listen and guide young people towards a life paved with Christian values and intentions. The Economer General concluded that our role as coadjutors bring important benefits to the congregation. We must always serve as an example in the way we work and express our Salesian convictions. Don Bosco said: "I truly need many people to help me in this way".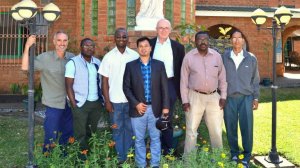 Recommended Posts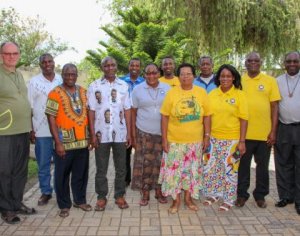 March 21, 2019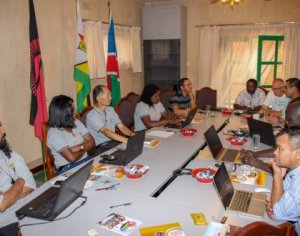 March 11, 2019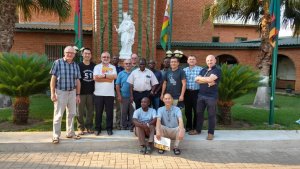 October 04, 2018