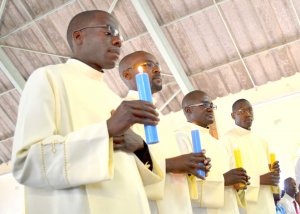 by
On the 30th of July 2016 at St. Theresa Parish Empumalanga in Hwange, Zimbabwe, four Salesian brothers made their  final vows, namely Irvin Lumano sdb, Vernon Lushibashi sdb, Gabriel Mwenya sdb and Joackim Mzanywa sdb.
Prior to this, in June 2015 they had a full month in preparation for this important stage in their lives and this was done in Nairobi Kenya together with several Salesians from other parts of the world.
Two days before the profession they also took time to be alone with the Lord in Dete at the novitiate of the Daughters of Calvary where the provincial Fr. George Chalissery SDB animated a wonderful retreat.
On the 30th, the Eucharistic celebration was presided over by the Bishop of Hwange, Albert Jose Serrano. Who reminded all the religious never to doubt their vocation. The mass was well animated by a choir which kept switching from English to Tonga, to Nyanja to Nambya, to Bemba, to Ndebele and to Shona, just to underline the universality of the Church. The youth also made the celebration colourful by their dancing during the mass.
Today to make the vows of obedience, poverty and chastity is really to swim upstream. Taking the evangelical counsels today is really counter cultural. In a world where most people want to be "free", a person who takes the vow of obedience goes against the trend. In a consumeristic world to vow poverty is really to be a witness of the gospel. And in a pan-sexual world to vow to be chaste is also to fly against the wind. In a word religious life is really relevant in our day and age.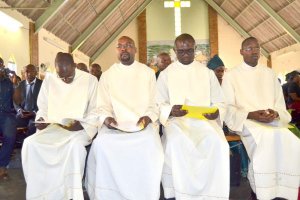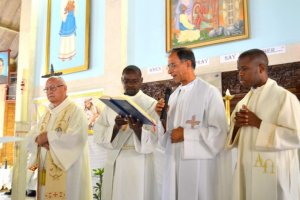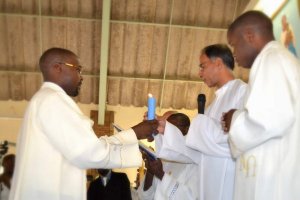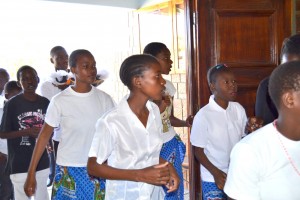 Recommended Posts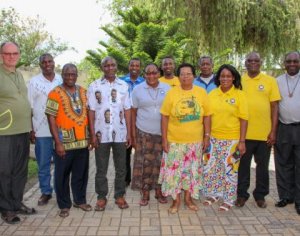 March 21, 2019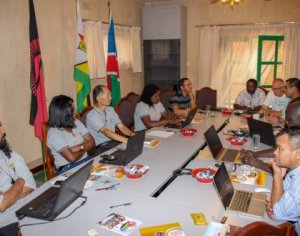 March 11, 2019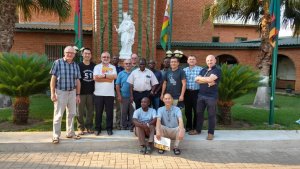 October 04, 2018