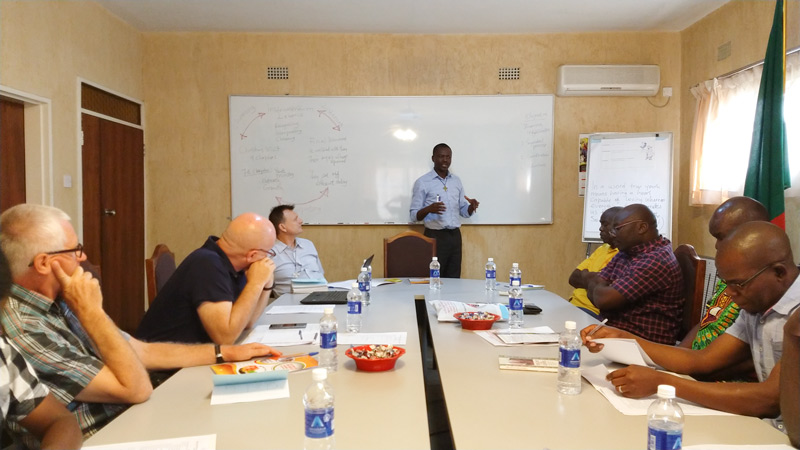 by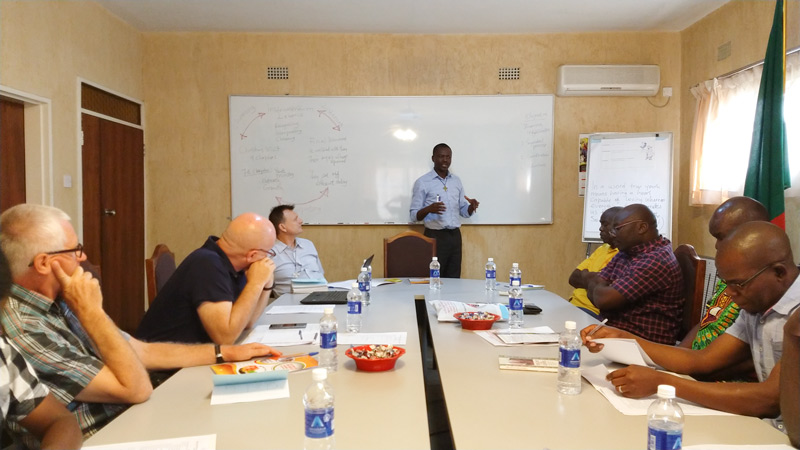 Lusaka (ZAMBIA) 24-25/09/2019 : Annual Rectors' Meeting ZMB. Rectors from the four ZMB Countries (Malawi, Namibia, Zimbabwe and Zambia) gathered at the provincial house to participate in the annual meeting for Rectors and Local Superiors of ZMB Vice Province. The meeting began on Tuesday 24 September and it was presided over by the provincial of ZMB, Fr Christopher Rychcik SDB. The main facilitator of the meeting was Fr Tresphord Chota SDB, Rector of Harare Community and Mission Delegate of ZMB who presented the Missionary Option of the Salesian Congregation in view of the forthcoming General Chapter 28.
On the second day, Fr Christopher Kunda SDB, the Provincial Youth Delegate of ZMB, presented a report on the meeting held in Madagascar where Youth Ministry and Mission Animation were seen from the perspective of synergy for better impact on the world today.
The meeting ended with general information and suggestions for the Provincial Calendar 2020.
Recommended Posts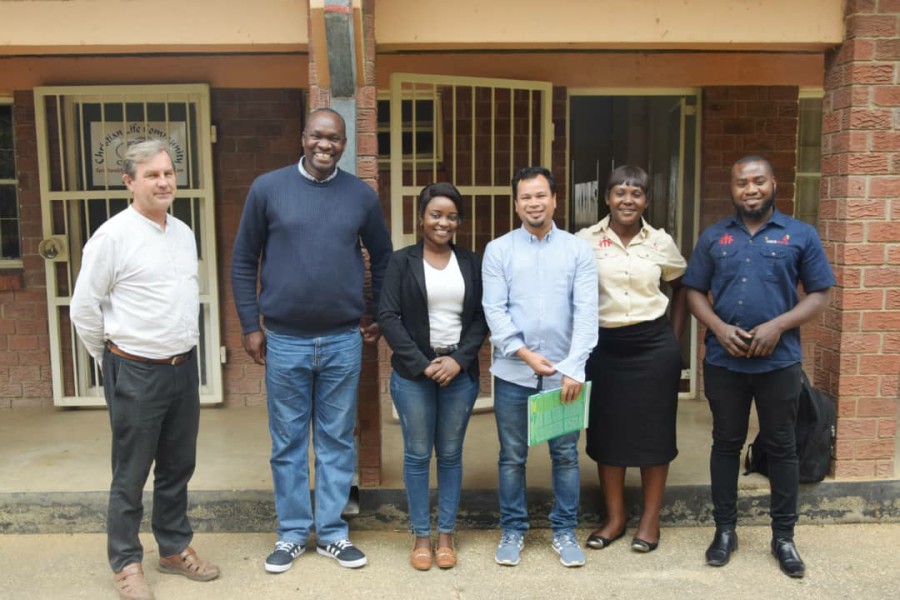 September 27, 2019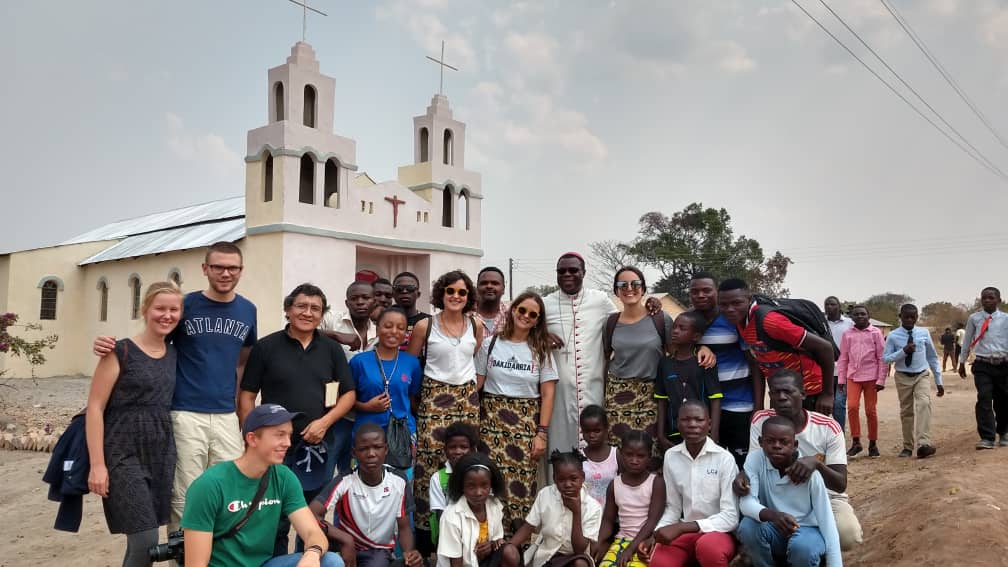 September 25, 2019

August 29, 2019