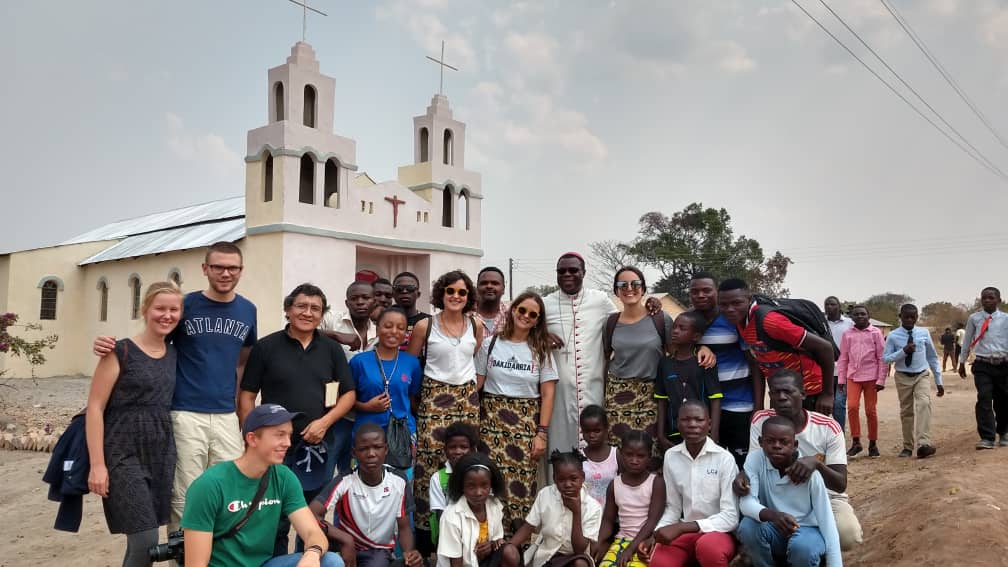 by
Mansa (ZAMBIA) 12/09/2019. Blessing of the Divine Mercy Chapel in Kalaba Village. The bishop of Mansa, Right. Rev. Patrick Chisanga OFM blessed and officially opened to the public worship a chapel dedicated to the Divine Mercy of Jesus in Kalaba Village (Mansa Diocese, Zambia).
The contruction of the Chapel dedicated to the Divine Mercy was made possible through the generous help from the Salesian Missions of New Rochelle (USA) who through the Chapels Programme funded the construction of the chapel.
The parish priest of St James Parish, Fr Javier Barrientos, under whose jurisdiction is Kalaba village, thanked God for the blessings bestowed on the people of Kalaba, who undertook the construction of the chapel.
Bishop Patrick emphasized the importance of building the people of God, as much as a building was dedicated to the worship of God.
Although it was a weekday, the people from Kalaba made a halt to their daily activities to witneess such an important event. Over 500 people gathered to the nearly 4-hour ceremony in which the Bishop of Mansa blessed the new building.
Recommended Posts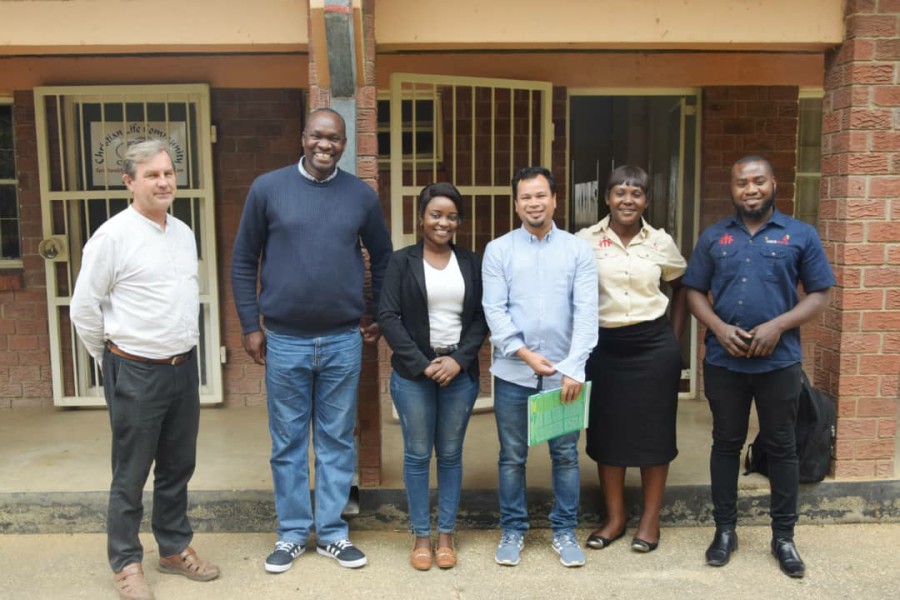 September 27, 2019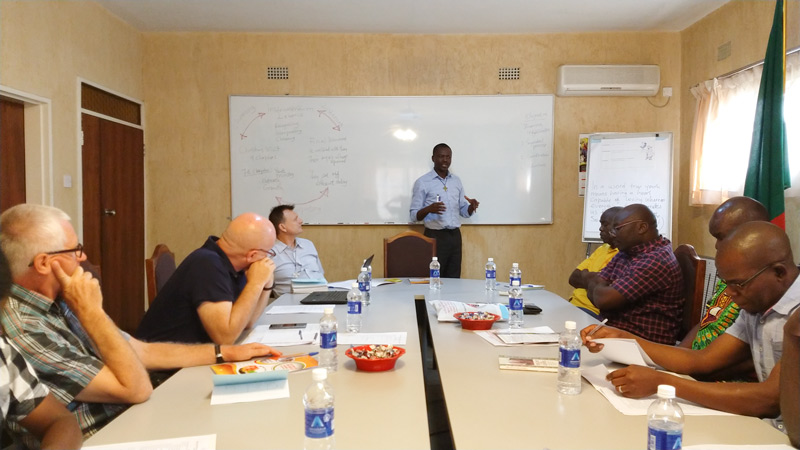 September 25, 2019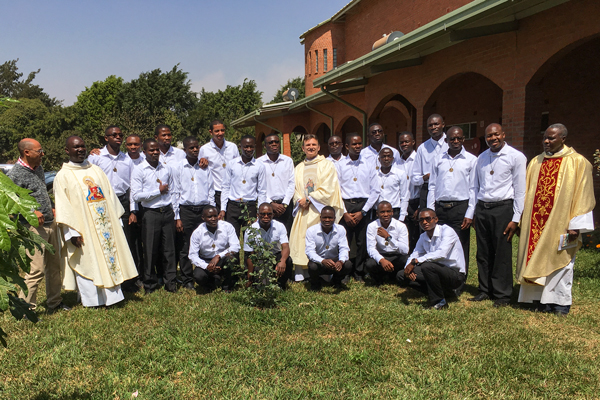 August 29, 2019