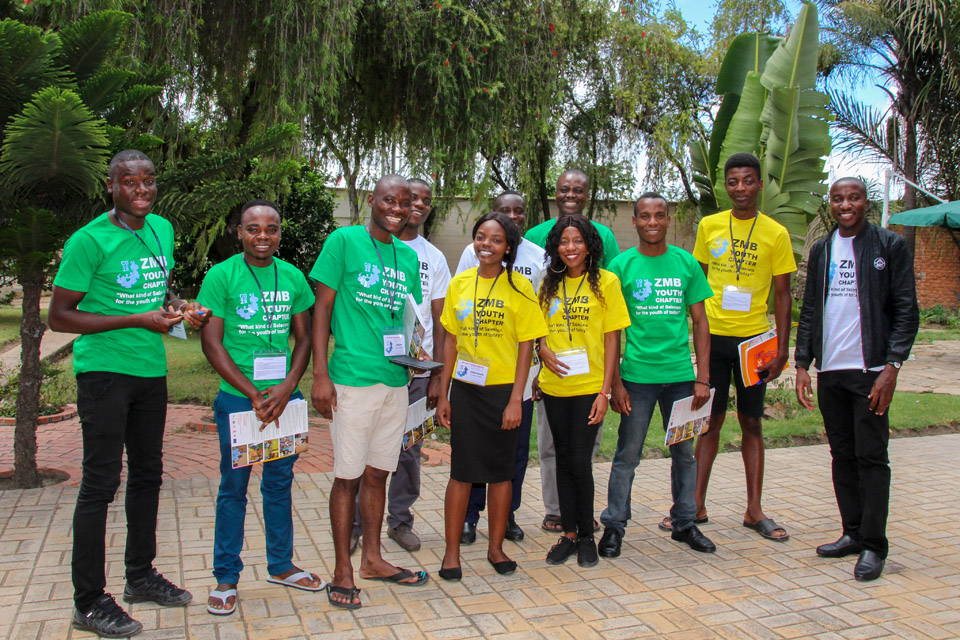 by
23/03/2019. Lusaka (Zambia) On the occasion of the feast of Mary Help of Christians, on May 24, 2018, the Rector Major issued the letter of convocation of the 28th General Chapter (GC28), which will be held in Turin-Valdocco from 16 February to 4 April, 2020, on the theme: "Which kind of Salesians for the Youth of Today?" Accordingly each Salesian Province is requested to organize the Provincial chapter. The ZMB Provincial Chapter (PC9) will take place from the 2nd to the 5th April, 2019.
This particular chapter demands that we provide for young people moments of reflection on which kind of the Salesians they dream of. It is from this understanding that the Provincial Youth Delegate of ZMB Vice-Province Fr. Christopher Kunda with the help of Br. Adrian Matebesi, called upon 11 young people representing our four ZMB countries, Zambia, Malawi, Zimbabwe and Namibia to a ZMB Youth Provincial Chapter which was held from the 22nd to the 25th March, 2019.
Primarily the ZMB Youth Chapter was meant to enrich the contributions towards the Provincial Chapter (PC9). In consequence it had the following objectives.
Study the theme of the GC28: «What kind of Salesians for the youth of today?
Reflect on the person of Don Bosco and the Salesian spirituality.
Reflect on the Youth Situation and the Profile of the ZMB Youth.
Draw up the profile of the "Salesian We Want."
Make a commitment to contribute in the work with youth.
Elect the Delegate (or Delegates) to the Provincial Chapter (PC9)

We thank the participants for the great input that they had shared during this Chapter and we hope that this will make an impact on the provincial Chapter to be held soon.
Get some impressions by this video:

Recommended Posts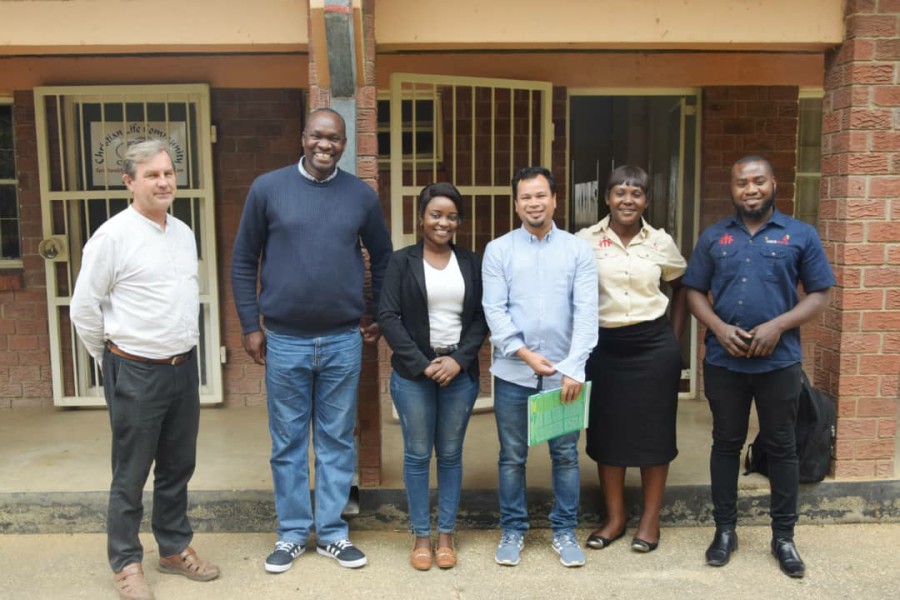 September 27, 2019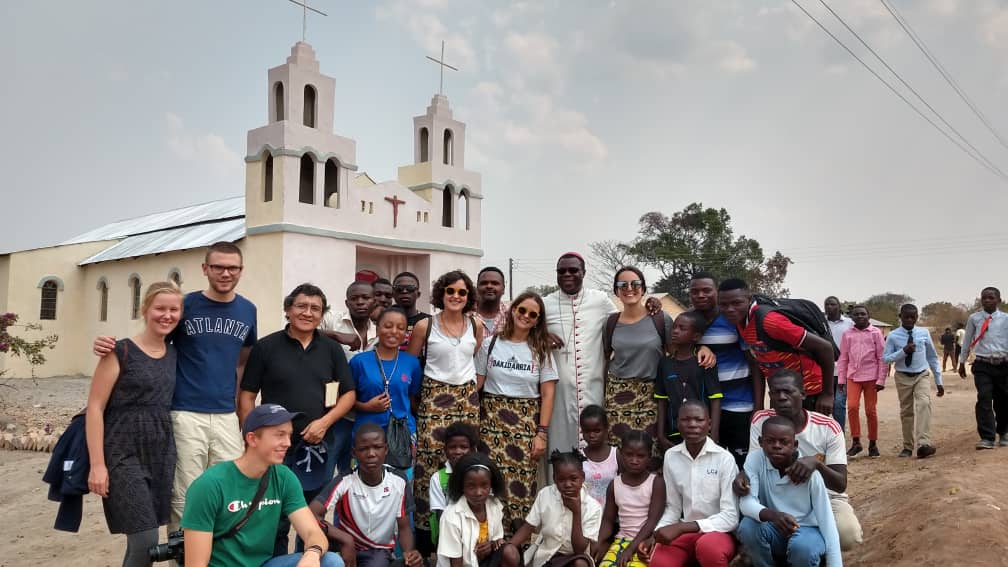 September 25, 2019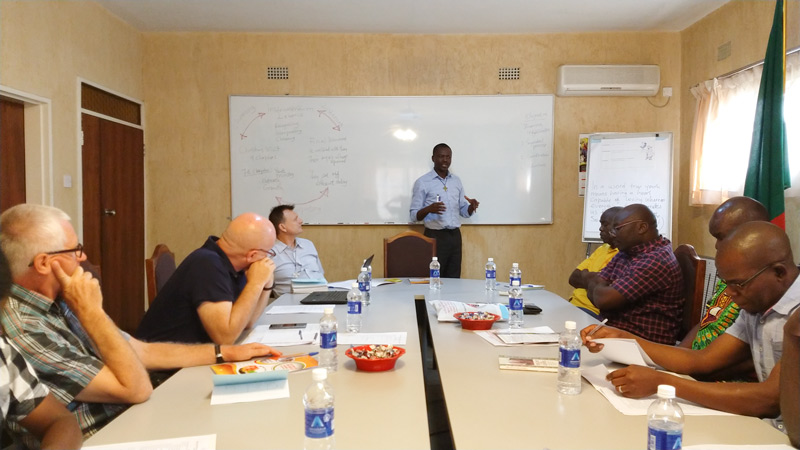 September 25, 2019