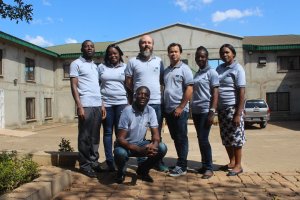 by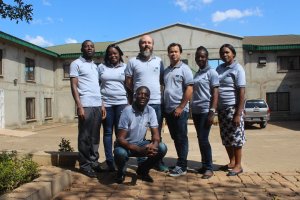 Lilongwe (MALAWI) | 19/06/2018. Strategic Planning Session for ZMB Planning and Development Office
The Staff members of the Planning and Development Office (PDO) are having a three day Strategic Planning Meeting at Don Bosco in Lilongwe, Malawi. The meeting has been going on from Tuesday 19 of June up to 21 June. The regional coordinator for VIS Copartners in Development Project, Mr. Gianpaolo Gullotta is leading the meeting and is supporting the process of Strategic Planning.
Initial planning phases were done in the past years, under the Copartners in Development Project for Africa and Caribbean. Members of staff of the PDO attended capacity building and training workshops and were able to carry out the strategic planning process. The Strategic Plan of the PDO is formulated in line with the Organic Provincial Plan (OPP) of ZMB with in reference to The ZMB TEVET Strategies, National Devlepment Goals of the four countries of ZMB and in line with Sustainable Development Goals.
The PDO of ZMB is a registered NGO named as Bosco Youth Reach Out, will focus its operation according to the Strategic Plan for the next five years.
Recommended Posts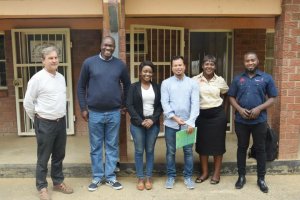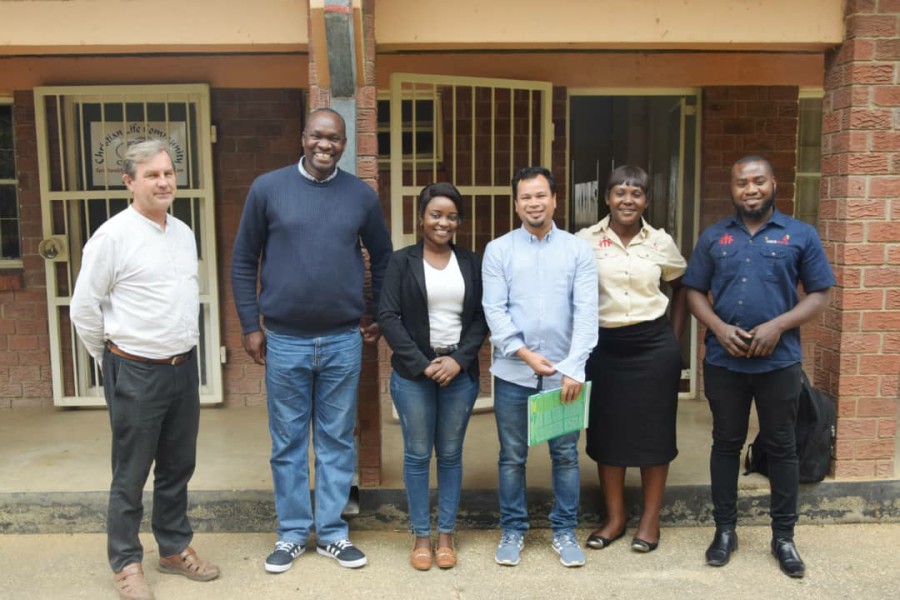 September 27, 2019

September 25, 2019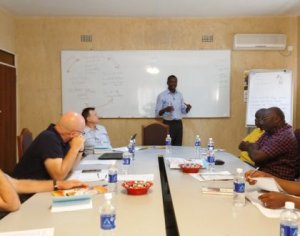 September 25, 2019