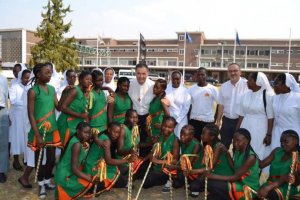 by
The visit of the Rector Major, Fr Ángel Fernández Artime, to the Vice-Province of Zambia-Zimbabwe-Malawi-Namibia, is continuido6_37-lusaka-zambia-at-the-kenneth-kounda-international-airportng with his usual fatherly care for the whole Salesian Family and attention to poor and needy youth who are the first recipients of the Salesian mission.
On 18th September 2016 (Sunday) at Kenneth Kaunda airport, Lusaka, the festive reception for Fr Á.F. Artime and his secretary, Fr Horacio López, was well attended by young people, international volunteers and leaders of the various groups of the Salesian Family. The Rector Major was accorded the traditional signs of welcome.do6_60-lusaka-zambia-at-the-kenneth-kounda-international-airport
When he reached Lusaka-Makeni Fr Á.F. Artime gave the "goodnight" and blessed the new building of the Salesian novitiate.
On Monday 19 September, the Rector Major celebrated Mass with the community of the Salesian Novitiate in Lusaka-Makeni. This was followed by a meeting with the formation community and the novices. The meeting was attended by the Councillor General for the Africa-Madagascar Region, Fr Americo Chaquisse, wdo6_-073-lusaka-zambia-at-the-provincial-house-zmb-vice-province-welcomed-by-traditional-danceho has been busy since last August with the Extraordinary Visit to the Province of East Africa.
Amidst the young people Rector Major addressed them with fatherly concern in 'City of Hope,' an orphanage and shelter for children at risk run by the Daughters of Mary Help of Christians.
"It is a great joy for us to welcome the Don Bosco of today. We've been waiting for you!" said Sr Prisca Mwila, the Director of the Work. "It's ne05_06-city-of-hope-makeni-lusaka-zambia-with-the-young-peoleice for us to know that there is a father who thinks of us, takes care of us, and loves us … as you do! This is what we have experienced! We will continue to pray for you!"
The Rector Major replied by speaking directly to the boys and girls of the centre: "Young people are the reason for our life as
Salesians" he began. Then he named specifically the FMAs, the Salesians, the educators, teachers and volunteers. "Why do I mention them all individually? Because the dream of Don Bosco and Mother Mazzarello is translated into reality by each one of them!"
Then he concluded by saying: "Observing the young people here and others I met in different Salesian centres, I can say that the future of Zambia will be much brighter than the present."
Numerous photos of the first day of the visit of the Rector Major to Malawi are available on ANSFlickr. A video is available on the Facebook page of ANS.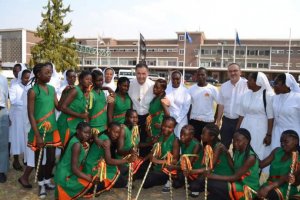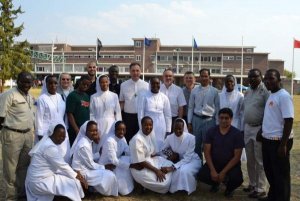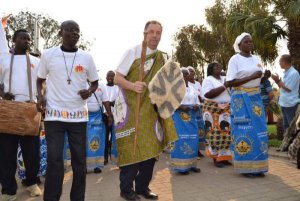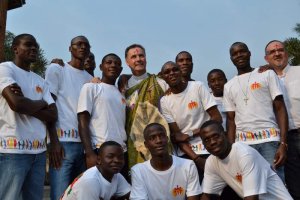 Recommended Posts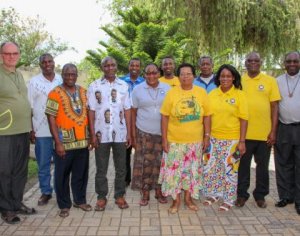 March 21, 2019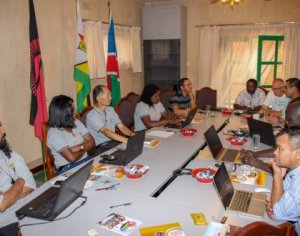 March 11, 2019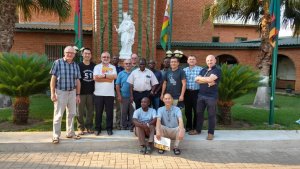 October 04, 2018