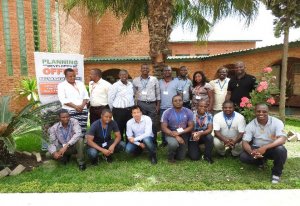 by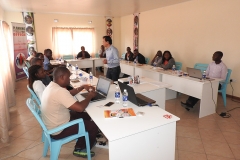 Lusaka (ZAMBIA) 11/04/2018 :: CAPACITY ENHANCEMENT OF TRAINING INSTITUTIONS IN ZAMBIA, ZIMBABWE AND MALAWI
The Planning and Development Office of the Salesian Province of Zambia, Zimbabwe, Malawi and Namibia (ZMB) is holding a four day Capacity Enhancement Training Workshop for Managers, Job Placement Officers (JSO) and Guidance Teachers of ZMB Salesian Schools. The meeting is been held at the Provincial House in Lusaka from 9th to 13th April 2018. The overarching objective of the training is to improve performance of the seven (7) TVET Centres and Schools in Zambia, Zimbabwe and Malawi.
With support from Don Bosco Tech Africa (DBTA) and The Salesian Province this Training will enhance the ability of the Institutions to function in the changing environment. The training is an Action based approach from the shared experiences to enhance the capacity in order to meet the organization's specific needs and bring required organizational change. It include sharing of experiences from other training which the participants have reflected, integrated and localized them to the needs of ZMB vice province's situation.
Two Managers of Institutions recently attended a month long training in Germany while three staff members participated in the Training for Job Placement Officers and on Labour Market Survey organised by DBTA in Addis Ababa and Maputo. The Capacity Building in Lusaka is a way of creating a ripple and multiplied effect of these in line with DBTA and ZMB Strategies.
Recommended Posts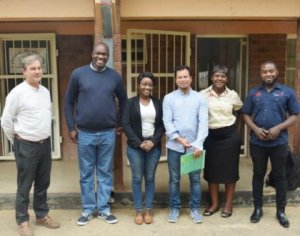 September 27, 2019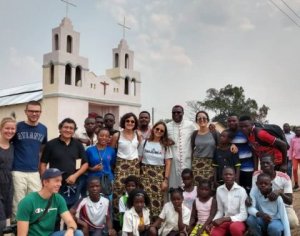 September 25, 2019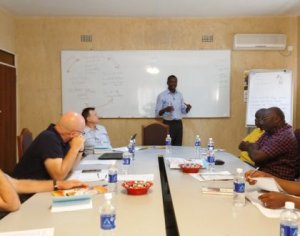 September 25, 2019