ZMB Vice Province of Mary Help of Christians is under AFRICA MADAGASCAR Region.
This province consists of Zambia, Zimbabwe, Malawi and Namibia and has 14 presences.
Date of Foundation
1994
Address of the Provincial House
Salesians of Don Bosco
P. O. Box 31148
10101 Lusaka, Zambia
The Society of St. Francis de Sales is a Roman Catholic religious institute present in different countries working for the welfare of Youths especially marginalized. The members of this society follow Jesus Christ in Don Bosco's way. We promote the charism of Don Bosco who is the father and founder. The Rector Major (the successor of Don Bosco) with the consent of his council divides the society into juridical circumscriptions which are provinces and vice-provinces.
"The province or vice-province unites the different local communities in one large community….it strengthens the bonds of communion between the members and the local communities and offers a specific service to the particular Church." (Art. 157)
What is God calling us to be?
Every person is called to a life of holiness. This call can be realised in many different ways according to the vocation God bestows upon each individual. Our way towards holiness is to be with Don Bosco and the young people. We believe that God has called each one of us, as individuals placed in the Salesian Community, to continue the great work of Don Bosco – Father, Friend and Teacher of young. Our missiEdit"COMMISSION & DEPARTMENTS" Edit with Visual Composeron is to reach out to young people, especially the poor and disadvantaged ones, through education and evangelization. The instrument we want to use is the Preventive System based of Religion, Reason and Loving Kindness given to us by Don Bosco himself. We hope that through such accompaniment offered to the young people we will achieve our own sanctification and contribute to their holistic growth and deeper unity with God and one another.
Provincial & Council
Provincial
Fr. Christopher Rychcik SDB
Vice Provincial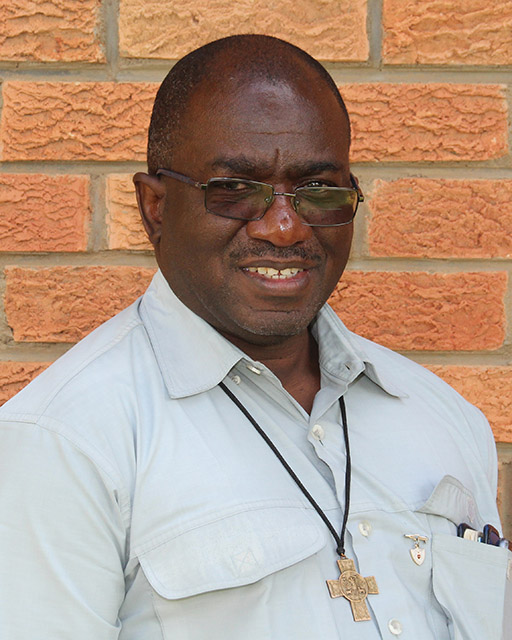 FR. VINCENT TEMBO SDB
Provincial Economer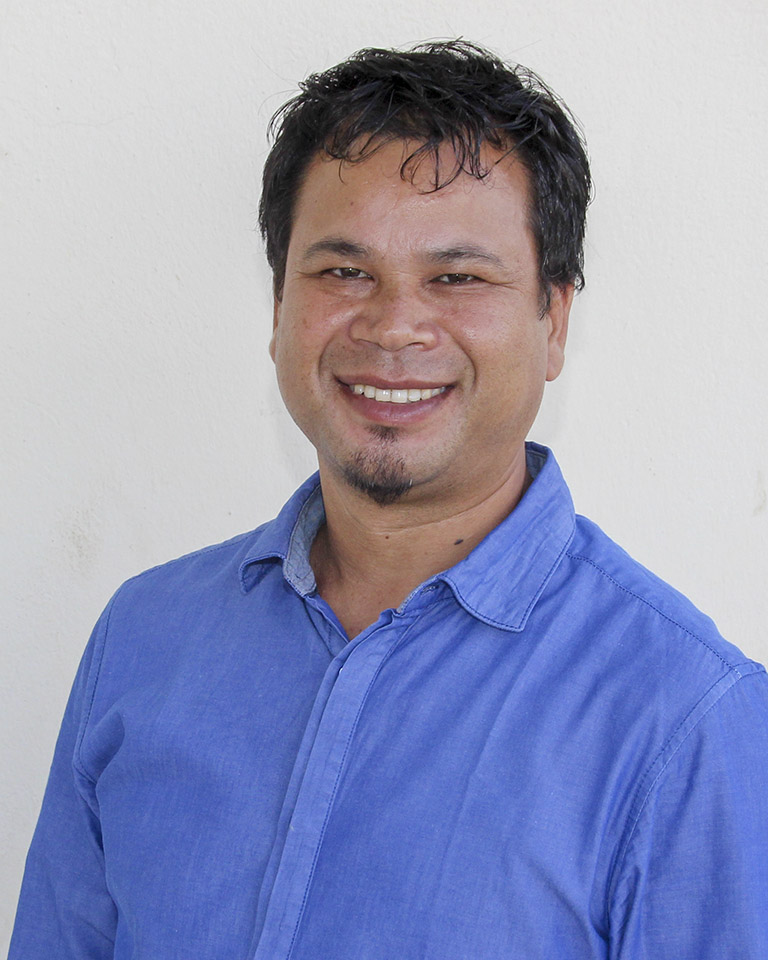 BR. WALTER THYRNIANG SDB
Secretary – Councillor – Youth Ministry Delegate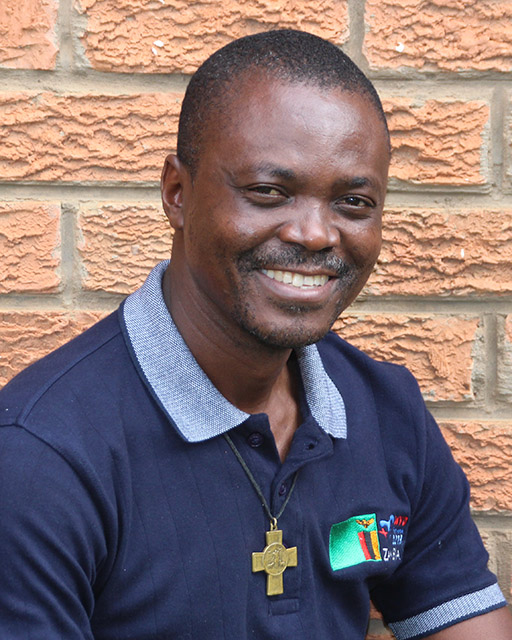 FR. CHRISTOPHER KUNDA SDB
Councillor – Delegate in the Commission of Schools
FR. MICHAEL MBANDAMA SDB
Councillor – Delegate in the commission of Salesian Family
FR. TRESFORD CHOTA SDB