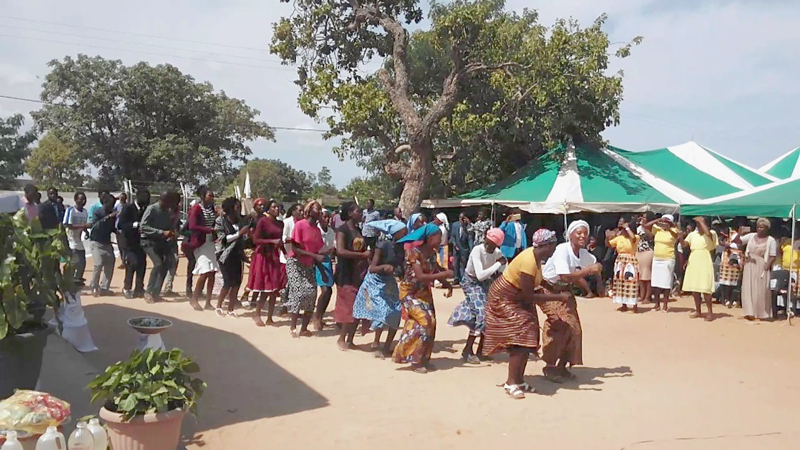 by
03/02/01. Rundu (Namibia)
On 31st January, we celebrate and give thanks for St John Bosco, our founder. Surrounded by poor young people in urban Turin in the nineteenth century, he recognized their difficulties; their need to be loved and respected; and he created an educational approach based on valuing and nurturing the young that would enable them to feel loved and to thrive.
Although it seems a world away, the Salesians of Rundu (Namibia) celebrates the Feast with the young people and the elders. It was a moment of Joy and Laughter as the people celebrated this Feast. After the Eucharistic Celebration Celebrated by Fr. Louis Malama, the young people had moments of Pray and Play.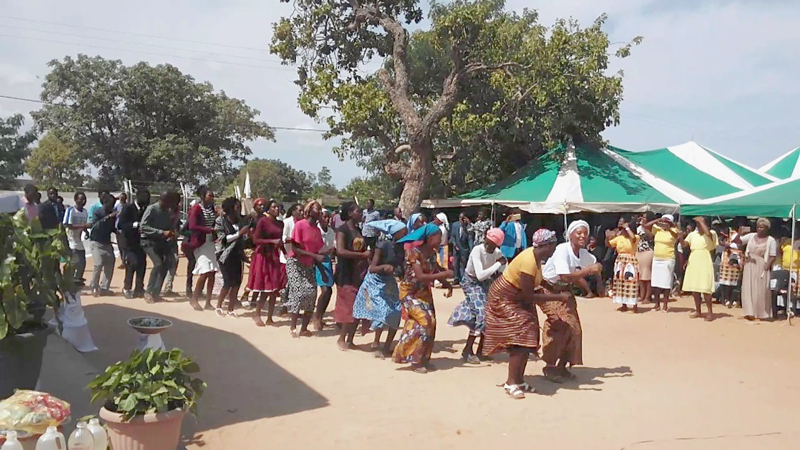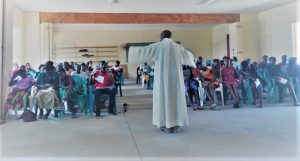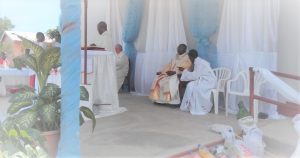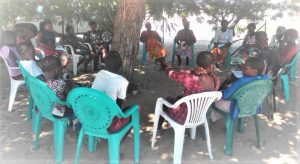 Recommended Posts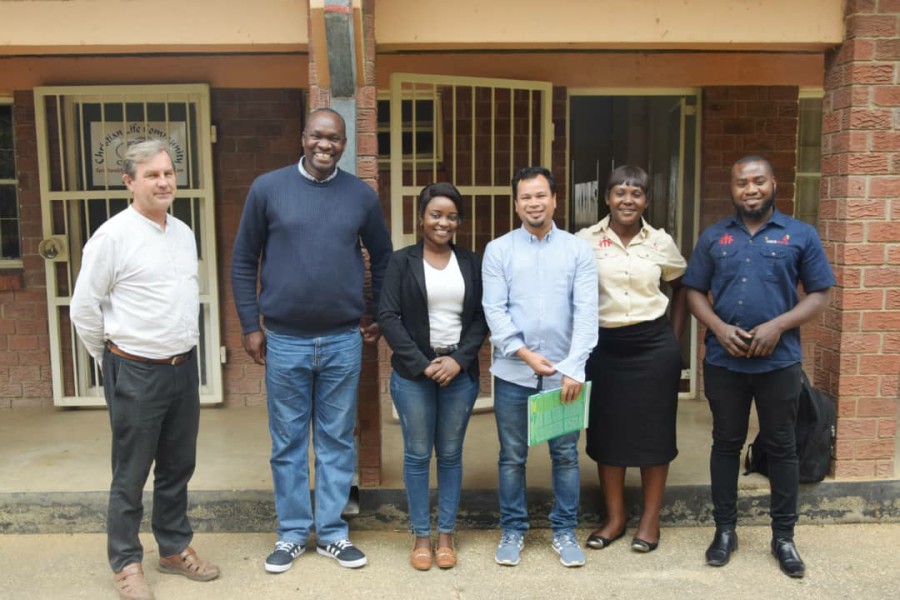 September 27, 2019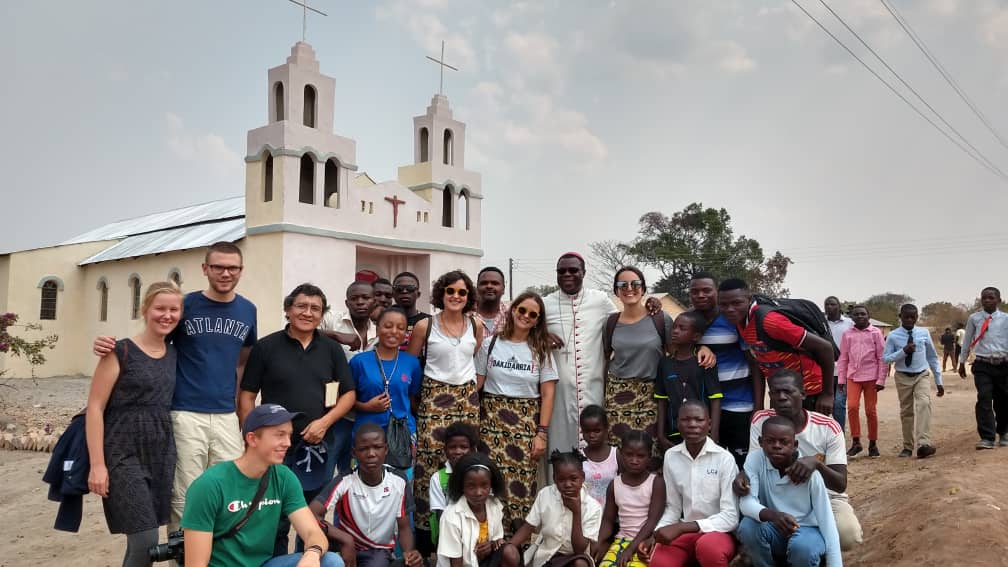 September 25, 2019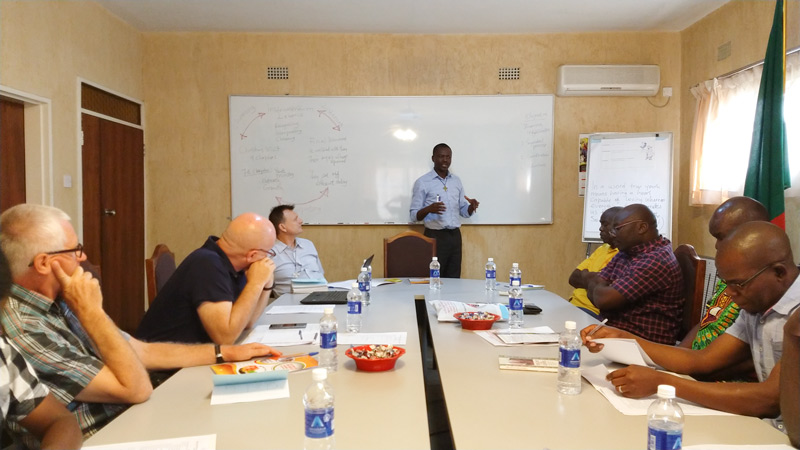 September 25, 2019