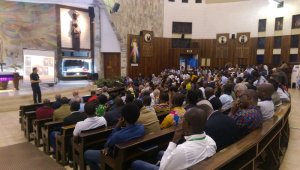 by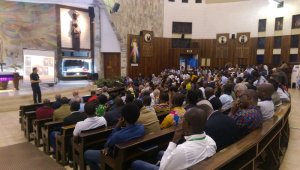 Nairobi (Zambia) 19-23/02/2018. CIVAM MEETING WITH THE RECTOR MAJOR. Over one hundred Salesians from all the Provinces and Vice-Provinces of Africa and Madagascar met with Don Angel Fernandez Artime SDB, Rector Major of the Salesians of Don Bosco. Fr Angel arrived from Rome together with the councillors of Youth Ministry, Formation and Social Communication. The meeting aimed at evaluating the Salesian Mission in the Region for the period 2012-2018.
The meeting was held at the premises of Dimesse Sisters in Nairobi-Kenya. The various interventions were made in English, Italian and French. The facilitators enjoyed the privileged of simultaneous translations to Italian, English and French. After each intervention, the assembly broke up in groups for the group discussion before returning to the plenary.
Some of the main points discussed were:
The importance of setting up the priorities in each province.
Re-dimension of sectors of mission
Openness to the Missionary dimension of the Congregation.
Transparency and Accountability in the running of the mission.
Importance of Spiritual Accompaniment of young people and families.
Visibility of the mission 
The meeting ended on Friday 23 with the celebration of the Vespers and the final blessing from the Rector Major.
Recommended Posts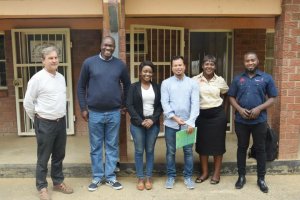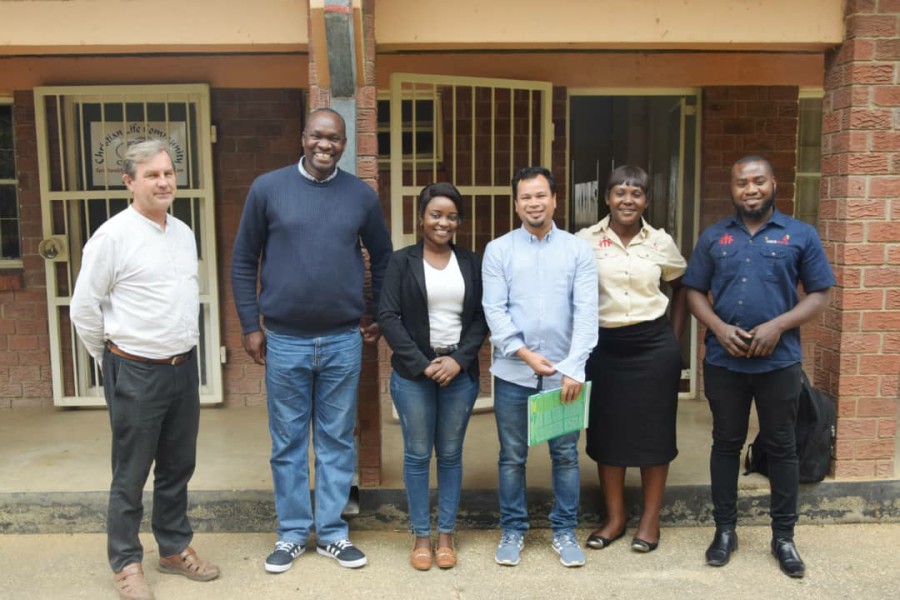 September 27, 2019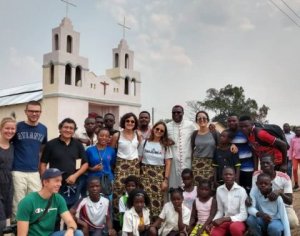 September 25, 2019

September 25, 2019