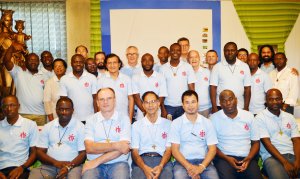 by
The Vice Province of ZMB (Zambian, Malawi, Zimbabwe and Namibia) began its 8th Provincial Chapter at the provincial house in Lusaka –Zambia. The chapter which run from 16th to 19th April 2016, sought to continue the assessment and implementation of the 27th General Chapter (GC27) themed "Witnesses to Gospel Radicalism". The chapter comprised of 30 members thus 25 delegates with a right to vote and 5 observers.
First and Second Day of the Chapter (16 and 17 April) = The first two days of the Provincial Chapter were dedicated to group sharing and presentation of the reports on the three aspects of living radical witness to the Gospel as found in the GC27 that is Mystic in the spirit, prophets of fraternity and servants of the young. This was to evaluate and assess the implementation of GC27.
The chapter members were divided into three groups each focussing on a particular aspect of living Witness to Gospel Radicalism. The first two days were concluded with a unanimous adoption of the final text after it was subjected to a vote.
Third day of the ZMB 8th Provincial Chapter 18 April 2016
Reshaping of our ZMB Presences
The chapter continued on the third day focusing on Reshaping the Presences of the Province. The 13 communities of the Province were divided into four groups to facilitate the group discussions. Groups deliberations were done and presentations to the assembly. This was followed by a unanimous adoption of the document after a vote.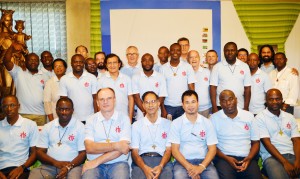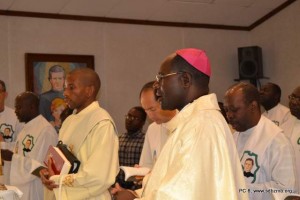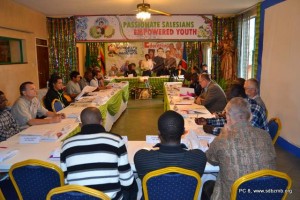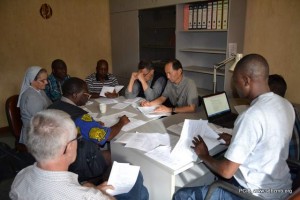 Recommended Posts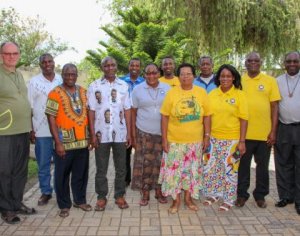 March 21, 2019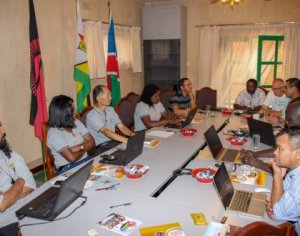 March 11, 2019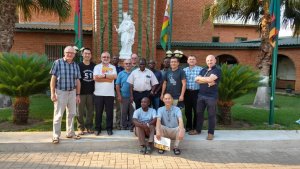 October 04, 2018