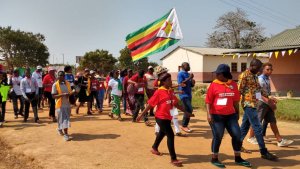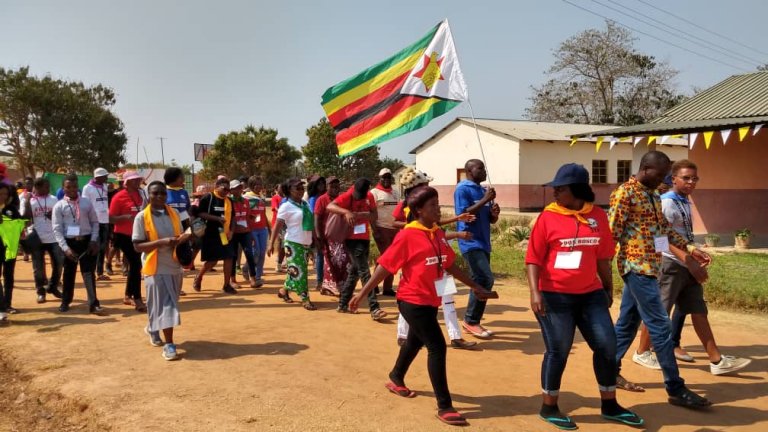 by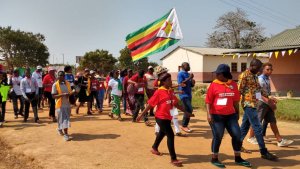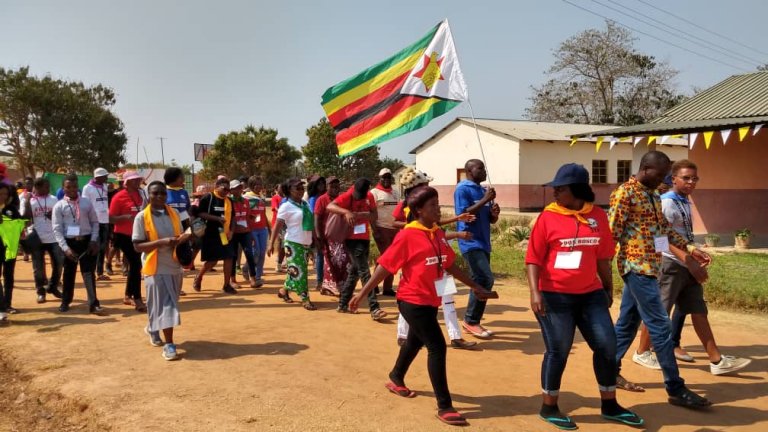 03/08/2018 :: Mansa | Zambia :: 2018 SYM Congress in Mansa. The SYM Coordinators for the SDB and FMA of ZMB VIce Province came together to plan and organise an international SYM Congress to reflect on the Synod for the Youth and the Strenna of the Rector "Sir, give me to drink of this water". The response of the young people from the various countries of ZMB was overwhelming; the congress gathered 760 young people and a good number of Salesian Cooperators, SDB and FMAs.The Congress began on Tuesday 28, the various delegations arrived in Mansa by buses and trucks. The programme kicked off with the welcoming of the delegations and the presentation of sketches on theme "Sir, give me of this water". The day closed at 24hrs. On the following day, the programme started with the morning prayers organised by the FMA, followed by breakfast and the sessions. After each of the sessions there were group discussions and the plenary. Mass was celebrated daily at 18:30 at Mansa Youth Centre Hall. Mass was followed by supper and at 21:00 hrs the congress witness moments of Talent Show, Cultural Group Presentations and Dances. The programme went on this manner for the following days.
The Provincial Superior of ZMB, Fr Christopher Rychcik SDB, presided over the Eucharistic celebration on the first day of the Congress; he welcomed everyone and congratulated the various delegations for their participation in the SYM Congress. Fr Christopher also acknowledged the presence and the efforts of Fr Christopher Kunda to make the SYM Congress a reality.
On Wednesday evening, the programme halted the conferences and there was a moment of Eucharistic Adoration. Fr Joackim Mzanywa led the moment of adoration while the rest of priests were available to hear confessions from the youngsters.
On Saturday the programme was slightly different and the youngsters went on a Pilgrimage walk to the Cathedral of Mansa. They were escorted by the Zambian Police and the whole event paralised Mansa's traffic.
On Sunday, the Congress moved to Samfya for a day of recreation at the beach. Mass at the beach was presided by Fr Christopher Kunda and the rest of the priests concelebrated.
[metaslider id="1458″]
Recommended Posts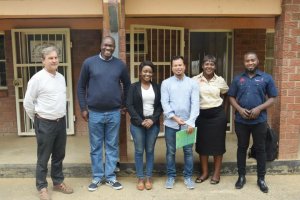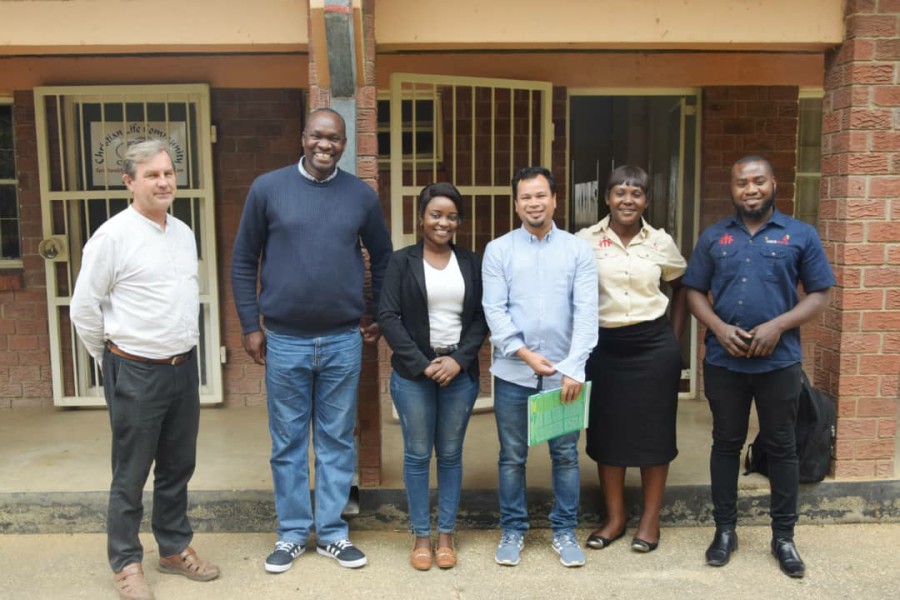 September 27, 2019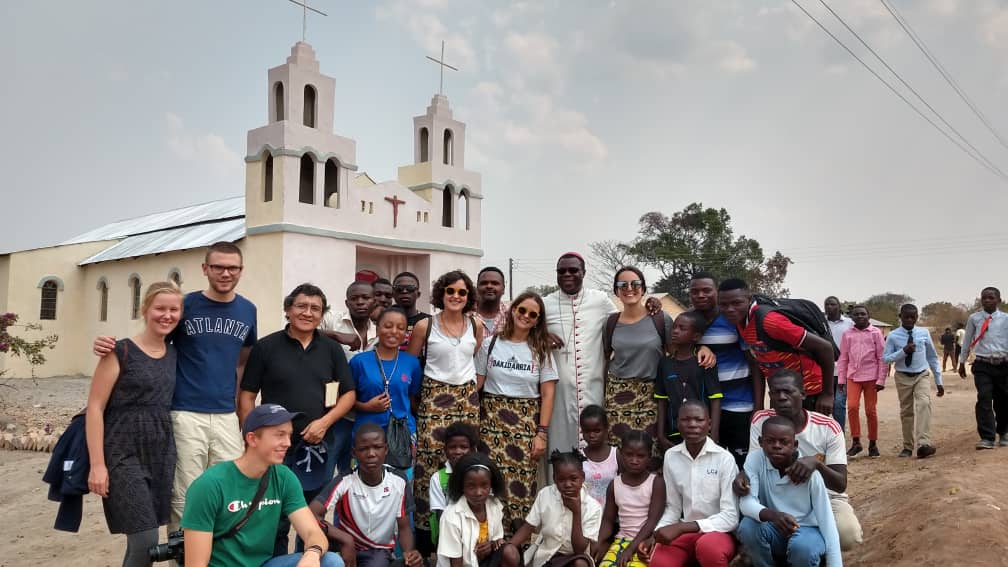 September 25, 2019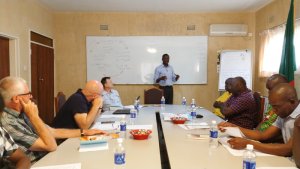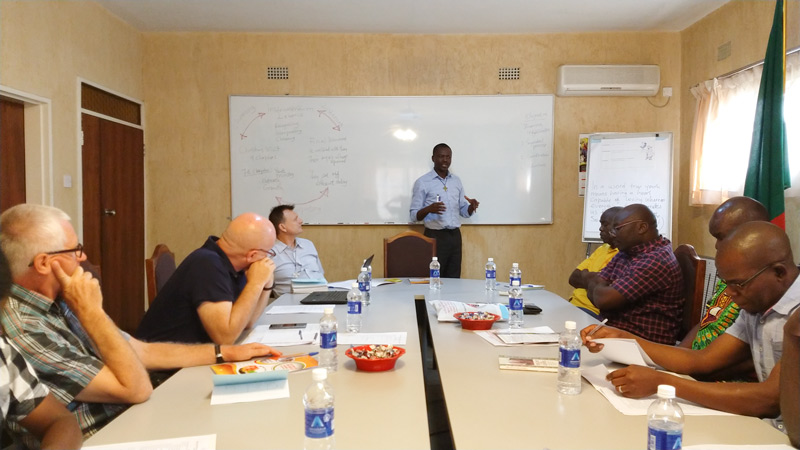 September 25, 2019