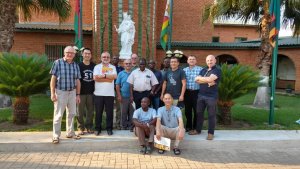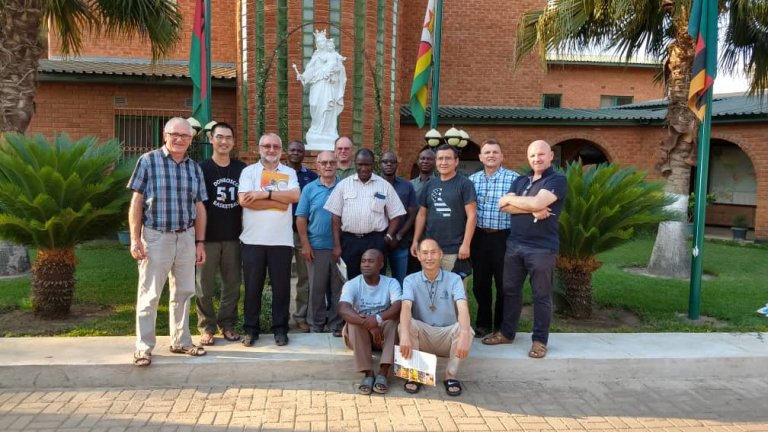 by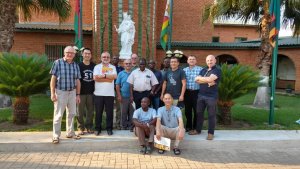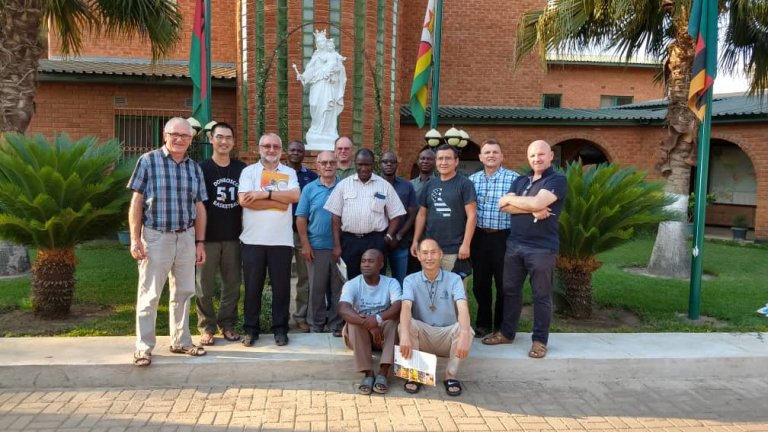 Lusaka (ZAMBIA) 26-27/09/2018 :: The Provincial Superior ZMB, Fr Christopher Rychcik SDB, met with all the rectors of the 14 Salesian Communities of ZMB (Malawi, Namibia, Zambia and Zimbabwe) for the annual revision of the mission work in the Vice-Province.
This year's meeting was organised and facilitated by Fr Christopher Kunda SDB, the Provincial Youth Delegate, who helped the reflections updating rectors and local superiors in matters of youth ministry and the Synod for the Youth.The meeting began on Wednesday 27 September with mediation and the celebration of the Holy Eucharist, during which Fr Lupicino Kim and Fr Ignatius Musenge made their profession of faith as they took up their office as rectors of Lufubu and Kabwe respectively. Not all rectors and local superiors were able to participate; some sent their delegates to keep them updated.
Some of the topics related to the life and mission of the community, revision of the SEPP and EPC, Salesian Family and Mission, Voluntary Service and Mission and finally, accompaniment and rendiconto for the confreres.
The meeting ended on Thursday evening after a short but useful evaluation.
Recommended Posts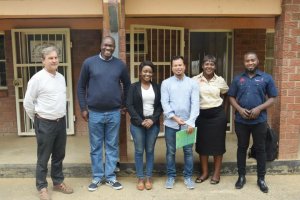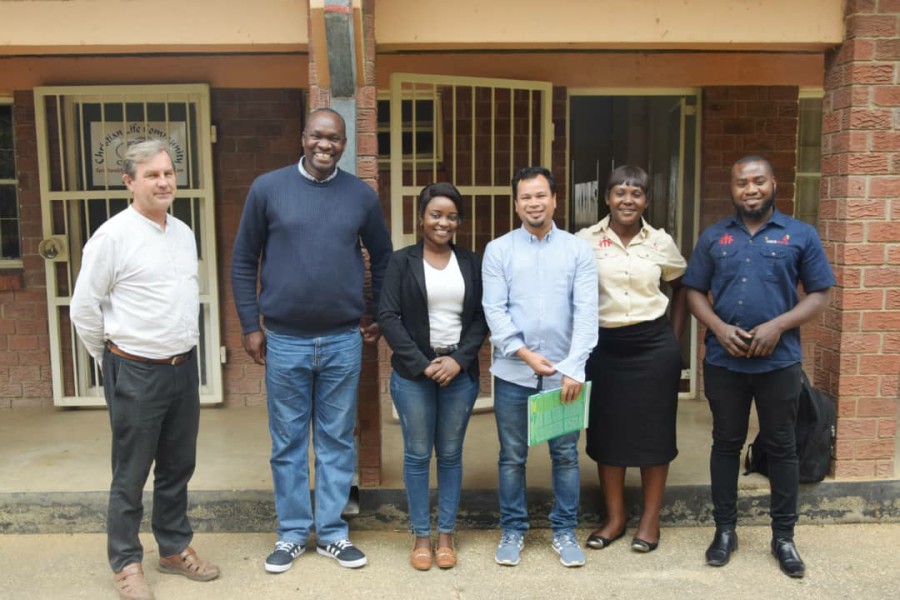 September 27, 2019

September 25, 2019

September 25, 2019